About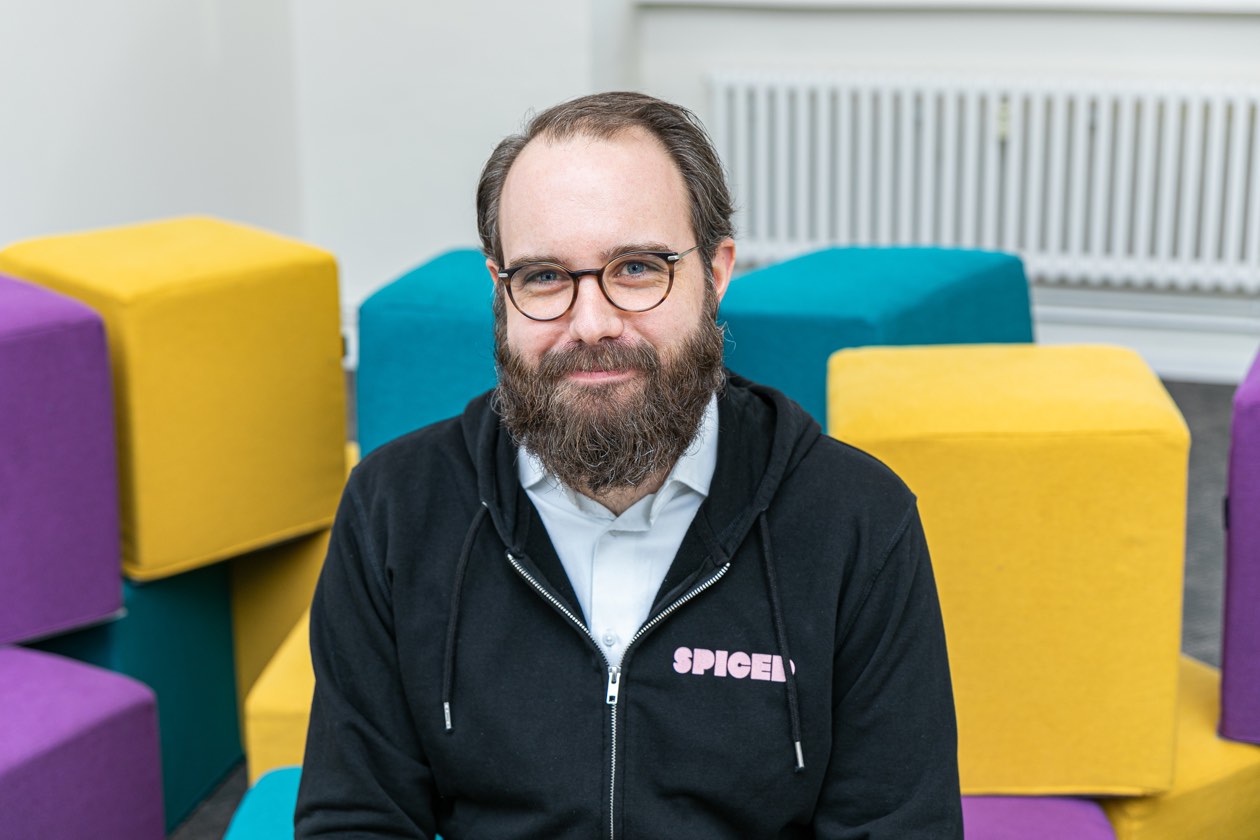 Professionally,
I am a experienced tech lead, with a teaching, coaching and software engineering background. Currently, I am working as a Technology Director at demodern and co-organizing Web Meetup Cologne1.
In the last 20 years, I worked on many IT projects focussing on eCommerce and startups, lead engineering teams with passion and empathy and helped many people becoming better technologists. I worked in different leadership roles and co-founded the e-learning platform CodeScouts. I also worked as a freelance software engineer for almost a decade. During that time, I lectured at multiple universities, teaching web development.
Sometimes I share things on LinkedIn and Instagram, or even Twitter and I run a weekly newsletter for leaders in technology.
---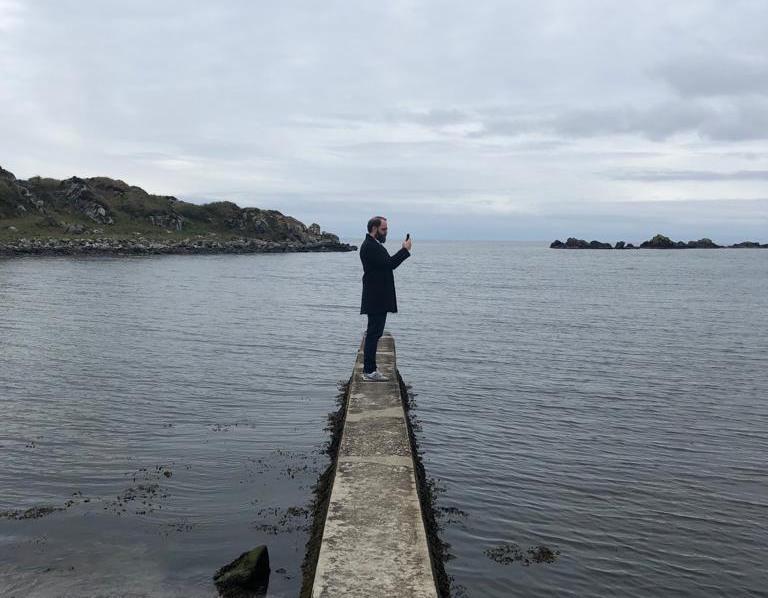 Personally,
I live a quiet life in the suburbs of beautiful Cologne, Germany. I love spending time with the wonderful people in my life, especially our small family. I love wasting2 time with friends at the river, having a local brew or a good single malt scotch.
I am a semi-ok long distance runner, even though my body type suggests that I spend most of my time in an arm chair, reading books about technology and magic (which is also true). I love taking walks, long conversations and that hour of the day before the sun sets.
---
Curriculum vitae